2022 Performer Lineup
---
THE COLLEGE FARM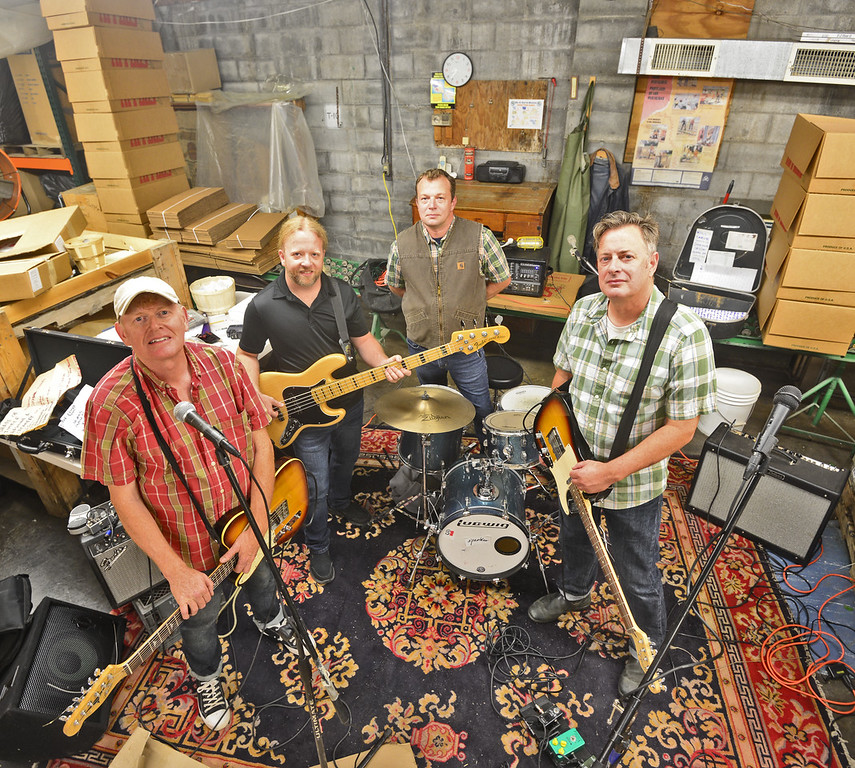 Our beloved hometown purveyors of "neo-regionalist folk-rock fury," brothers Andrew and Matthew Pelletier, with Joshua Herzog, and Christopher Dukes, ladies and gentlemen. Rumored to have met in an upstate apple orchard, the quartet has been playing raucous, harmonious, high-tensile-tight rock and roll together for over two decades.
---
NICK DITTMEIER AND THE SAWDUSTERS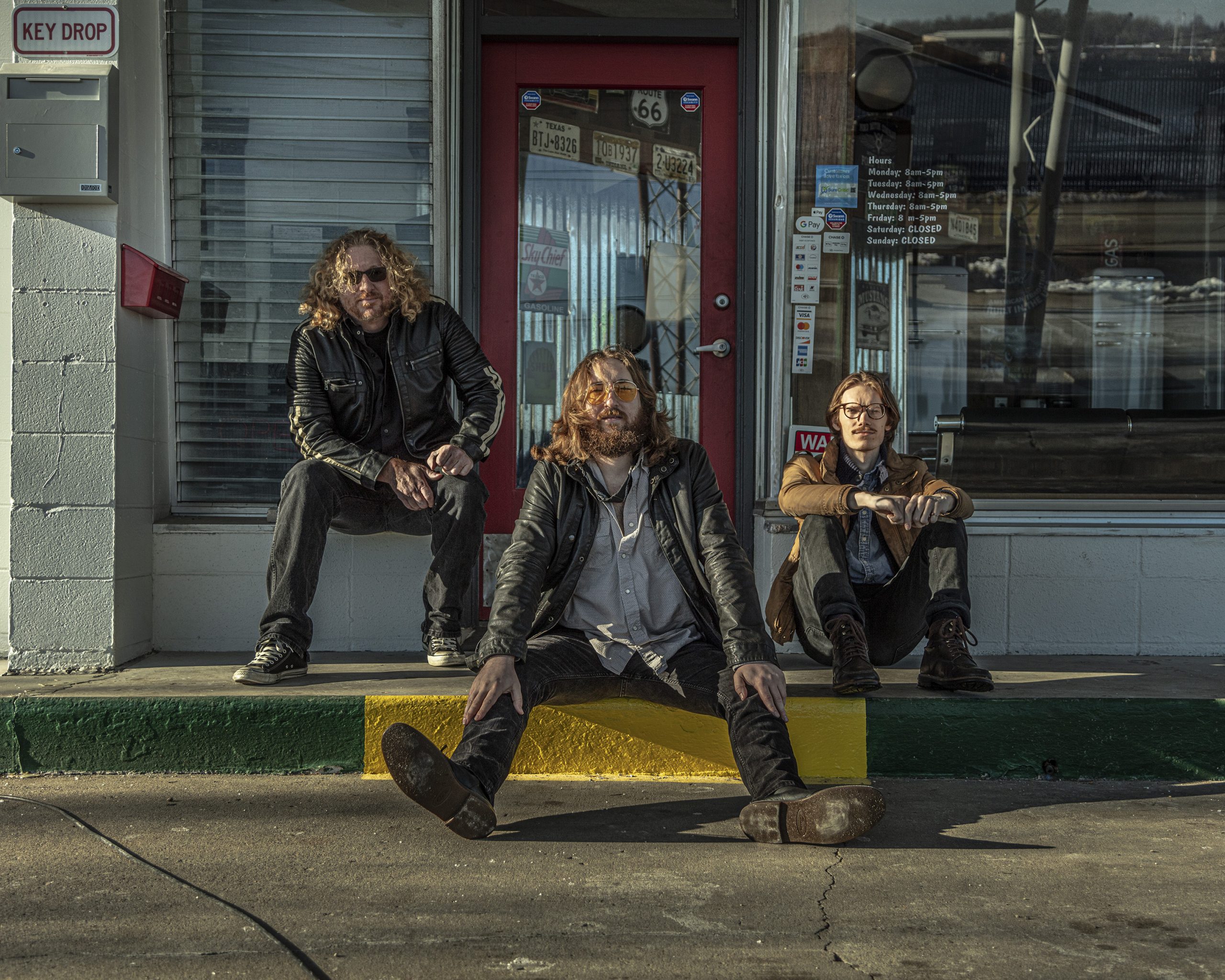 Nick Dittmeier & the Sawdusters understand that to stay relevant, country and Americana—like any long-running musical genres—must be unceremoniously leveled from time to time. Blasted by a cold steel wrecking ball, and reassembled into new forms atop the rubble. And what better moment for a scheduled demolition than with all of planet Earth in a holding pattern, straddling the deep chasm between past and future. Into this void arrives Heavy Denim, an album that artfully sidesteps any slavish, formulaic adherence to roots-music traditions.
"At the height of the pandemic" Dittmeier says, "it became clear to me that—with everything we'd been through—there was going to be a different mind coming out the other side. As a band, we decided we weren't going to try to go back and replicate who we were, or the reality we were living before covid. A lot of people were fixated on getting back to quote-unquote normal, but to me it seemed pretty obvious that wasn't even on the table."
Forcing themselves out of their comfort zones, Dittmeier & the Sawdusters began stripping back their roots-rock bluster and leaving room for new textures: drum machines, loopers, synths. Heavy Denim finds Dittmeier and the Sawdusters fearlessly reinventing their sound. The album is in the tradition of Dire Straits' spacey, synth-anchored early-'90s country curveball On Every Street; Alabama Shakes' transformation from gritty Southern neo-soul revue to danceable indie-rock darlings on Sound & Color; and the symphonic R&B and art-folk Sturgill Simpson wove on the astral loom that is A Sailor's Guide to Earth. With its refreshing creativity and sonic adventurousness, Heavy Denim is one of those rare and wonderful records that expands the boundaries of its genre.
LISTEN to their new album HEAVY DENIM:
---
THE NATE GROSS BAND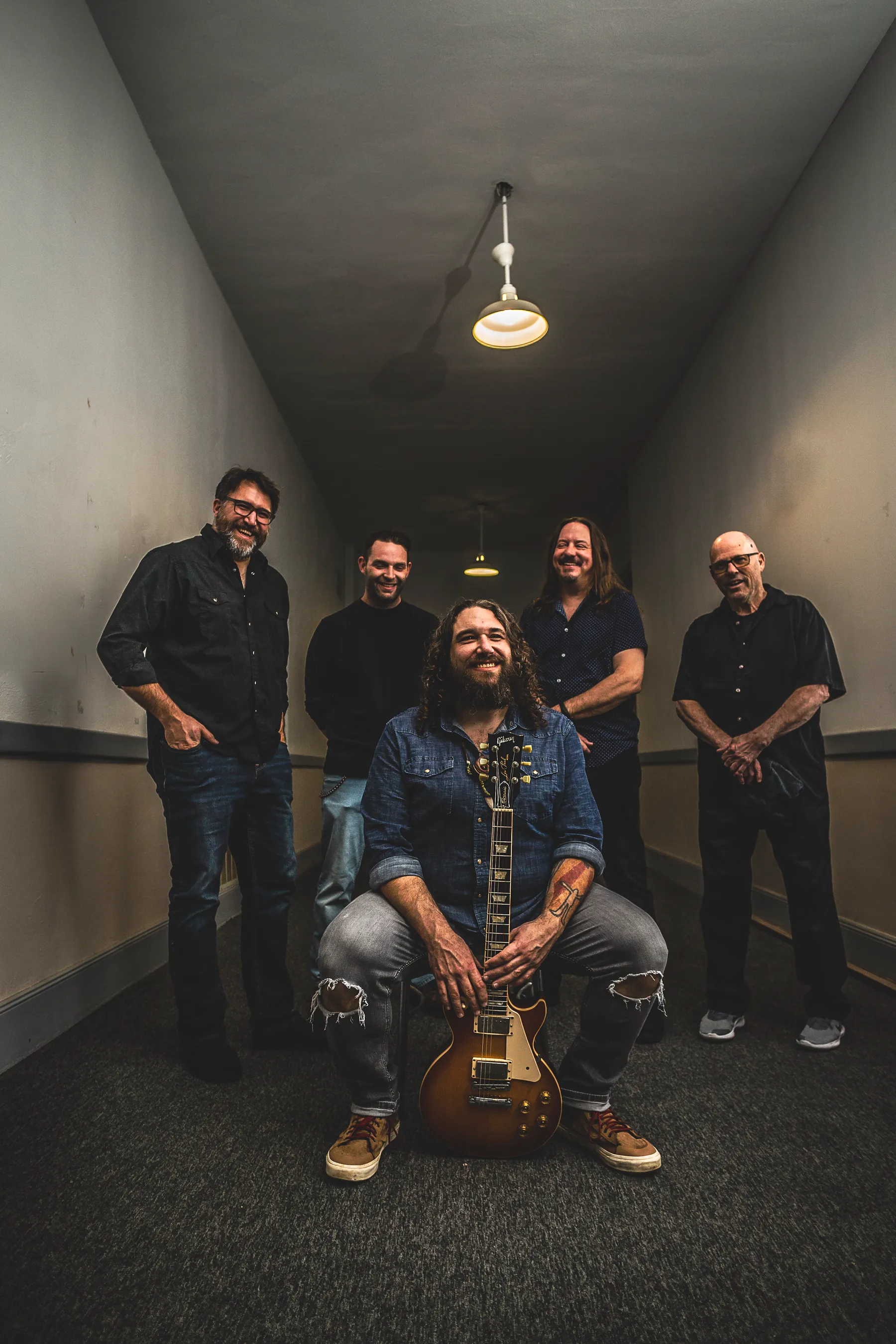 For 25 years, Nate has toured coast to coast spreading his brand of Blues. Combining Blues, Soul, Americana, Swing, Latin, Jazz and traditional sounds with monster sized guitar licks, The Nate Gross Band has a sound that has been captivating audiences at some of the most respected Festivals and Venues. Nate has shared the stage with legends such as Levon Helm, Tommy Castro, Dickey Betts, G.E Smith, Jim Weider, Arlo Guthrie, JD Simo, Commander Cody, Walter Trout, Willie Nelson, Shemika Copeland, and JJ Grey to name a few.
---
BECCA FRAME AND THE TALL BOYS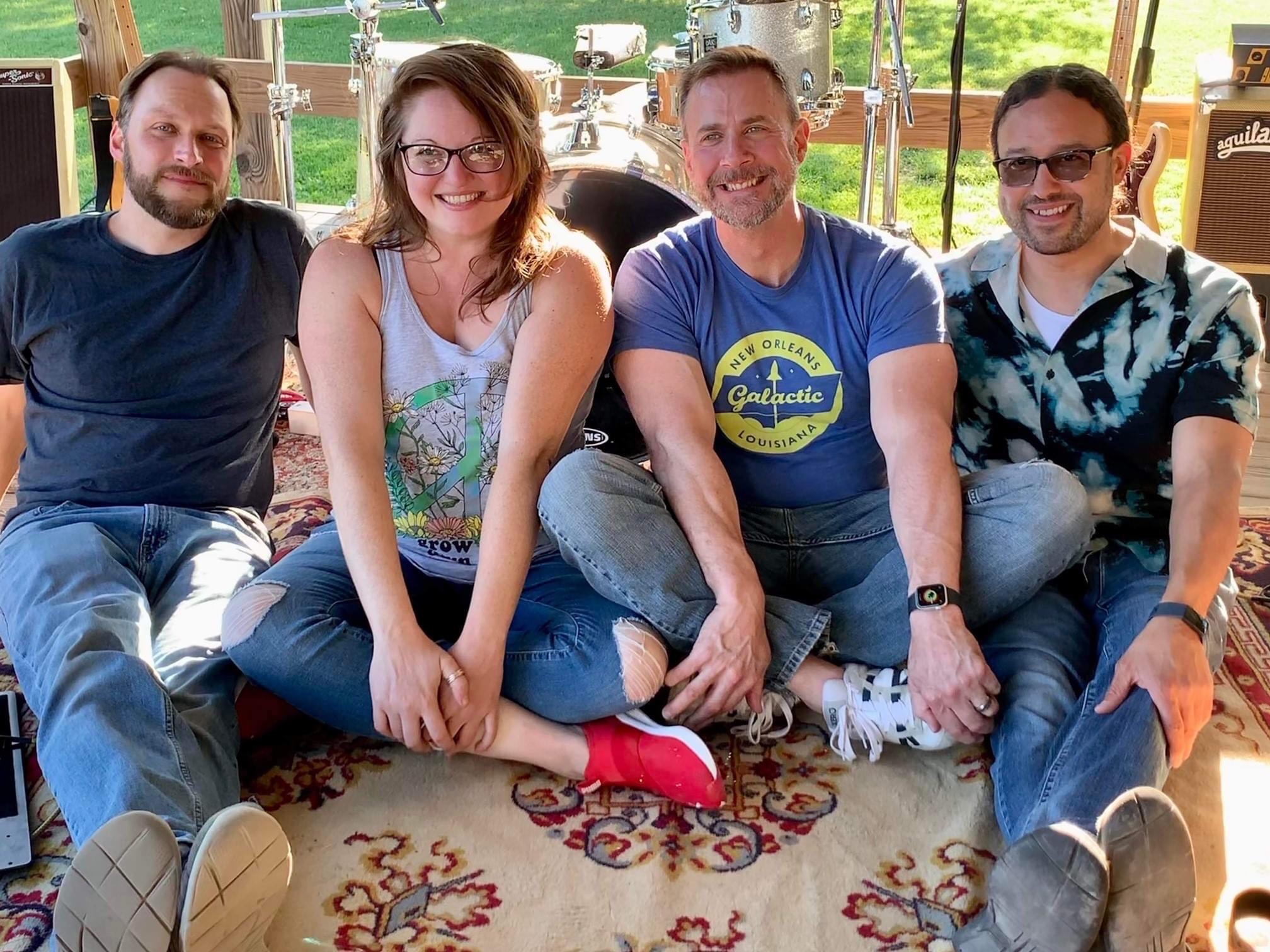 Based in upstate New York, Becca Frame and the Tall Boys provide a timeless presentation of powerful vocals, and transcendent lyrics. Combined with polished yet improvised guitar work (Brian Shafer) and intoxicating dynamic rhythm (Steve O'Connell and Daniel Colón), the band provides a strong dedication to stir the soul. Each song has its own desire and persistence to leave the audience wanting to hear more.
Debut album 'Enable' released in July 2019; available on CD and all major streaming platforms
---
BOBBY CURIOUS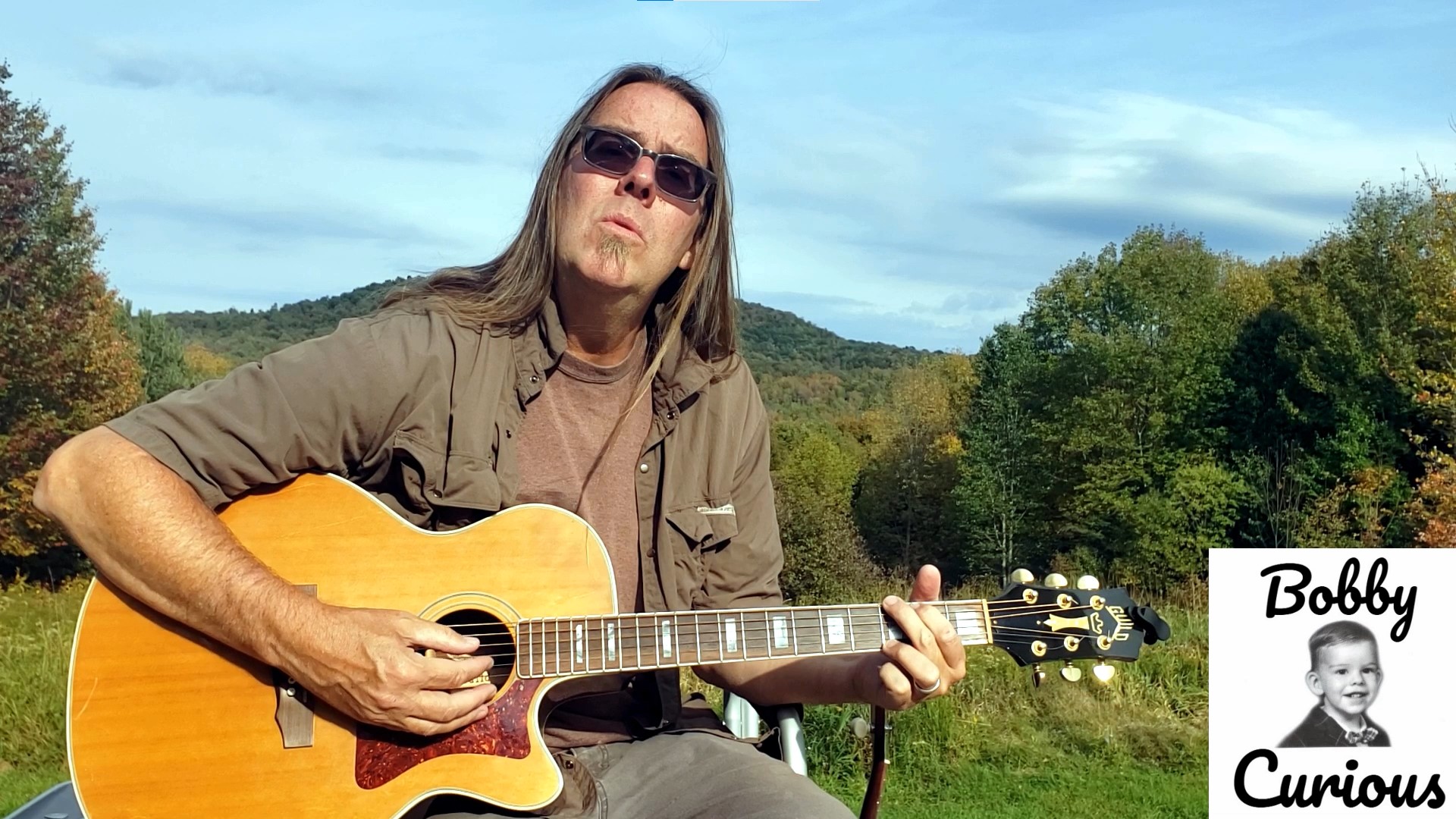 Bobby Curious is a singer/songwriter who performs originals as well as the widest variety of interactive cover songs on the acoustic guitar and ukulele. A typical set will contain various genres from 20's/50's/60's/70's/80's, classic rock, yacht rock, old country to songs from the American Songbook. You'll hear America, BTO, Beatles, Bob Dylan, Bruce Springsteen, Cat Stevens, Doobie Brothers, Eagles, Frank Sinatra, Glen Campbell, Harry Nilsson, John Denver, John Prine, Johnny Cash, Neil Young, Neil Diamond, Simon & Garfunkel, Steve Miller, The Who, and Willie Nelson. Solos are often accomplished on a harmonica, kazoo, whistling, or an attention-grabbing mouth horn/synthesizer. He can easily switch from background conversation music to interactive singalong favorites in a heartbeat.
---
TECHNICOLOR TRAILER PARK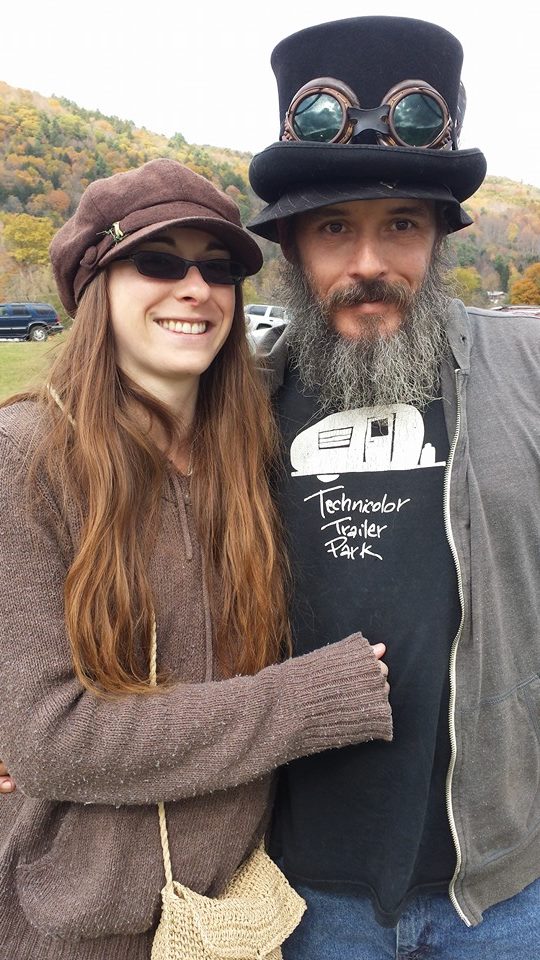 TTP is not just a duo, but an artistic force to be reckoned with, and celebrated. With mandolin, guitar, Native American flute, harmonicas, kazoos, and no shortage of raw, unfettered talent, they are sure to bring a smile to your face, and put a dance in your step. Playing a wide variety of original tunes, and with an arsenal of covers at their disposal, TTP has been delighting Taste of the Catskills Festival crowds for years, and have become a mainstay of the popular, autumnal event.
---
DAPHNE PARKER POWELL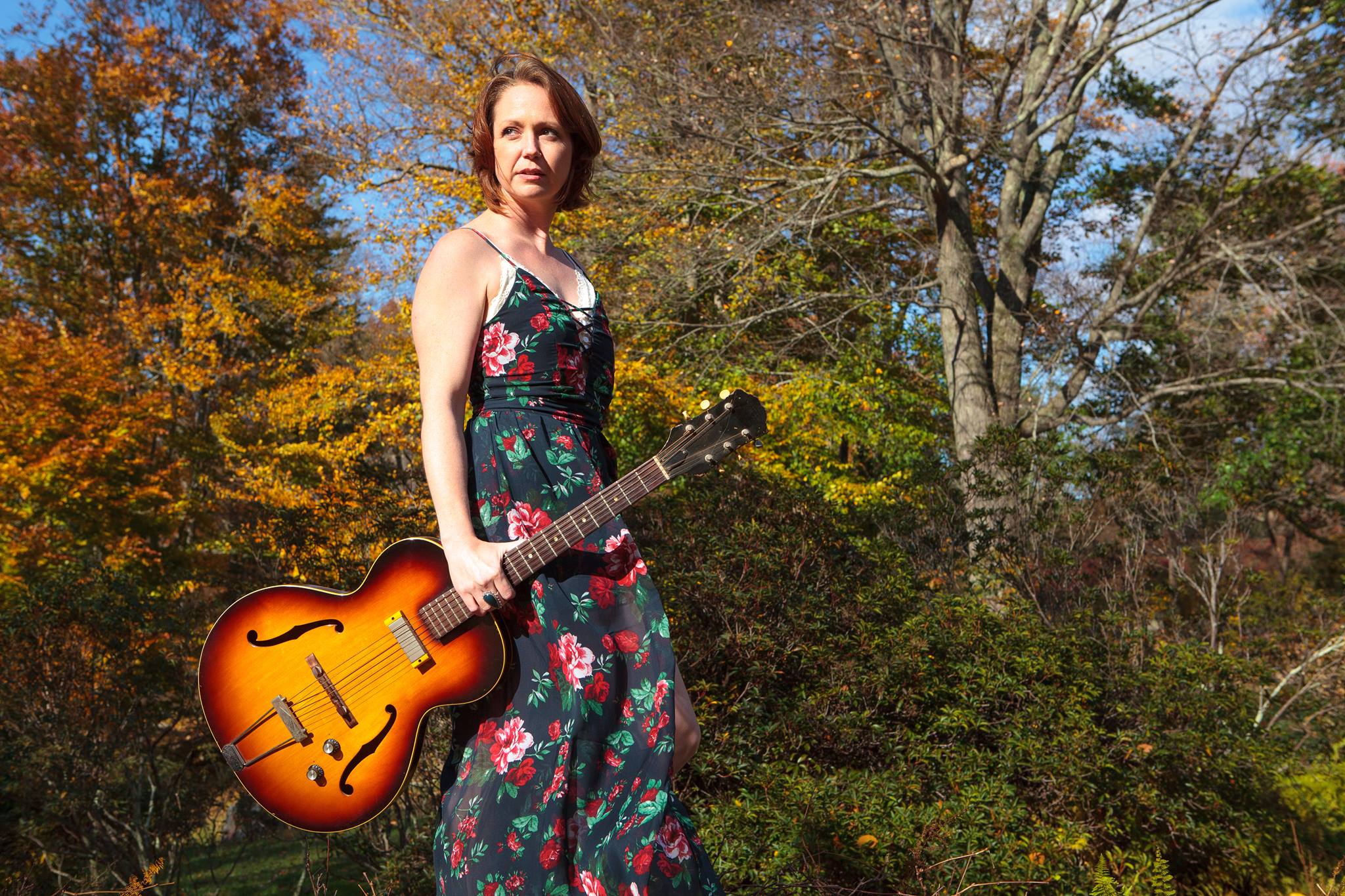 For her recently-released sixth album, The Starter Wife (Pleasure Loves Company), singer-songwriter Daphne Parker Powell (fka Daphne Lee Martin) swan dives into a maelstrom of divorce and rises from the wreckage weary, wiser, and ready to take herself a whole lot less seriously. This is cinema verite in song, boldly exploring the disposability of forever after. The Starter Wife's intimate and elegant production aesthetic recalls Joni Mitchell's early-to-mid 1970s album streak. Daphne is currently touring with Taste of the Catskills Festival headliner, Nick Dittmeier and the Sawdusters.
---
MIKE HERMAN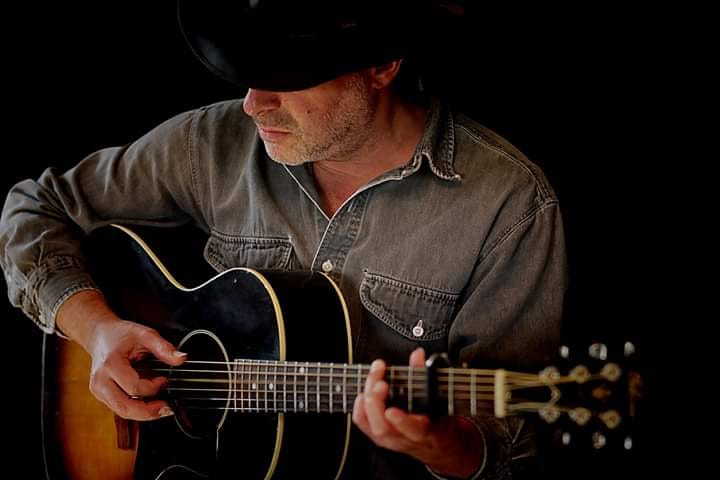 Although Mike Herman started out as a "flatlander" (from downstate), he journeyed north and conquered the Catskills some years back, thank goodness. Mike's music treats the listener to a pleasing blend of his musical influences - including blues, bluegrass, rag-time, and old-timey - and blends them into a musical creation uniquely his own. His originals speak of life and the trials and tribulations it may dish out. His whole-souled talent and skill in composing is only heightened by his masterful marriage of words and music.
---
JOHN HOUSHMAND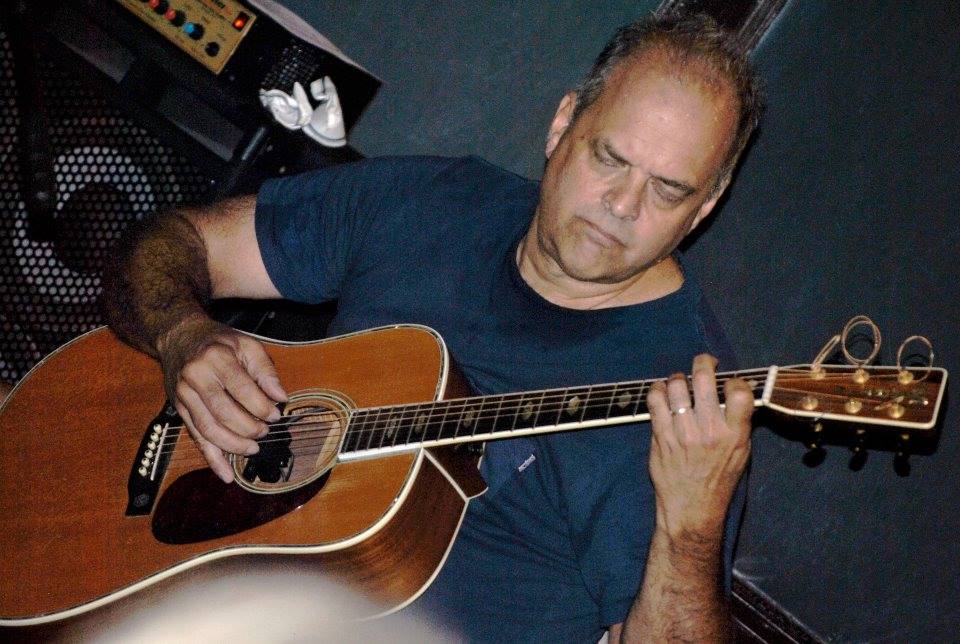 John Houshmand has enjoyed a distinguished career as a composer and guitarist for Laurasia, the Audio Artists, and East River Consort - as well as being a solo guitar wizard, working in the tradition of real-time improvisation. Houshmand opened for Ralph Towner, Shadowfax, and plays the heck out of (among other things) electric, acoustic, baritone, and toy guitars.