Arm-of-the-Sea Theater
Back for 2017!
Saturday @ 2:00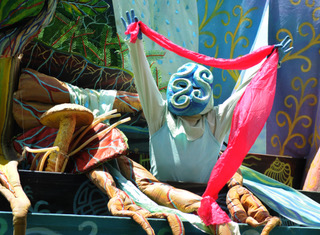 Photo by Jim Peppler
Arm-of-the-Sea Theater presents a special preview performance of their new production CITY THAT DRINKS THE MOUNTAIN SKY- PART TWO. This extravagant mask and puppet show combines visual storytelling and live music in a feisty exploration of New York City's water supply system in the Catskill Mountains. Arm-of-the-Sea is celebrating their 35th season of hand-made, hope-filled theater. Their performance at Taste of The Catskills is sponsored by the Catskill Watershed Corporation.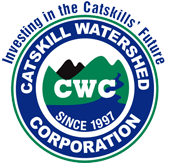 Catskill Puppets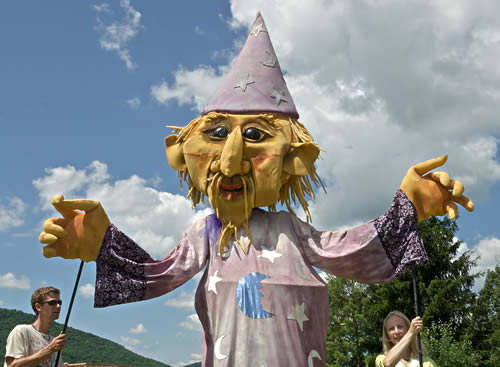 Catskill Puppets will return with their crowd pleasing, larger-than-life, mobile puppet show. There will be plenty of opportunities for children to help man the puppets. If you haven't seen the Catskill Puppets before, this is not to be missed. They will be here both days, wandering the grounds. They do not have a set schedule.